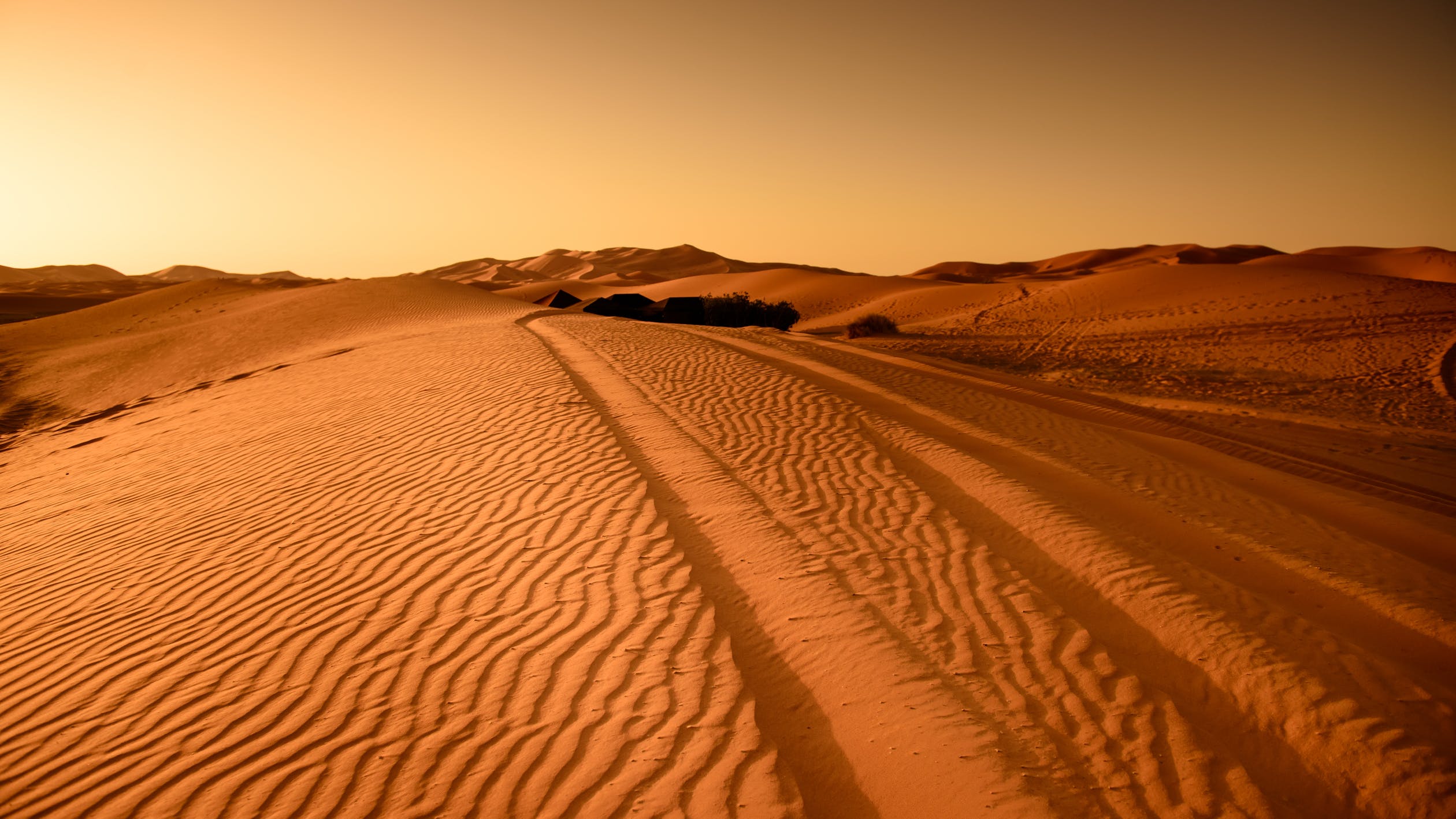 TRAVEL AND TOURS
ⵜⴰⵣⴰ ⵜⴰⵎⴰⵍⵍⴰⵢⵜ ⴷ ⵓⵙⵉⴽⴻⵍ
تازا للسفر و السياحة
Our Tours will take your breath away
TRAVEL AND TOURS
TAZA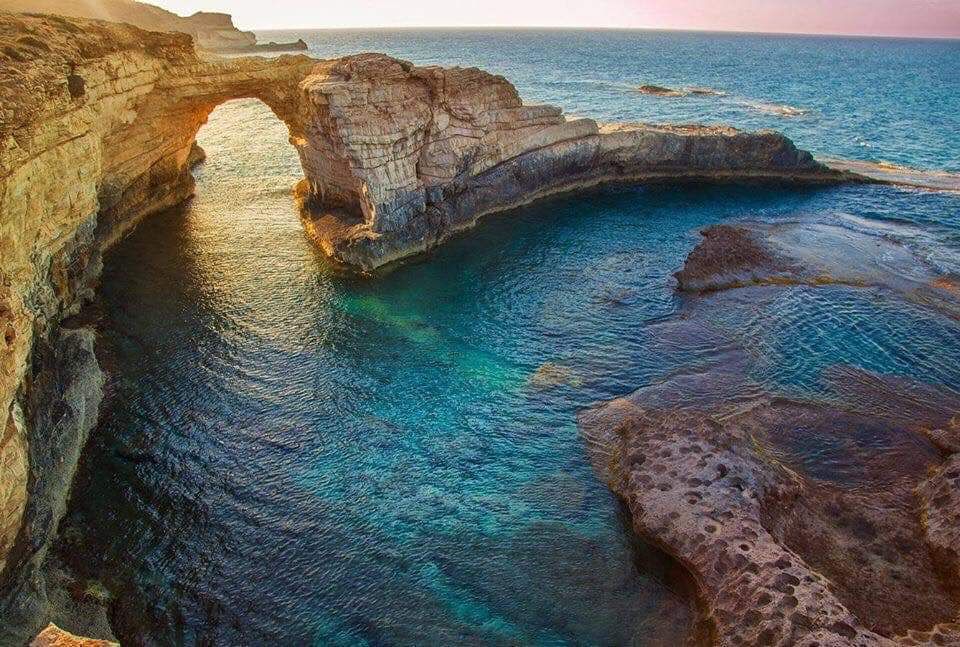 Travel Specialist
TAZA
Enjoy Trekking in Libya like never before
Discover Local Culture and other Activities
LAND & PROPERTY MANAGEMENT
The Tourism Co. TAZA Travel & Tours was founded by a high graduated professional Libyan & Tunisian team that has more than 20 years experience in Tourism & Hotelier fields.
SRT is one of the major pioneer Libyan Tour Operators. It has even the agreement to exercise all over the North African countries, especially in Libya and Tunisia ...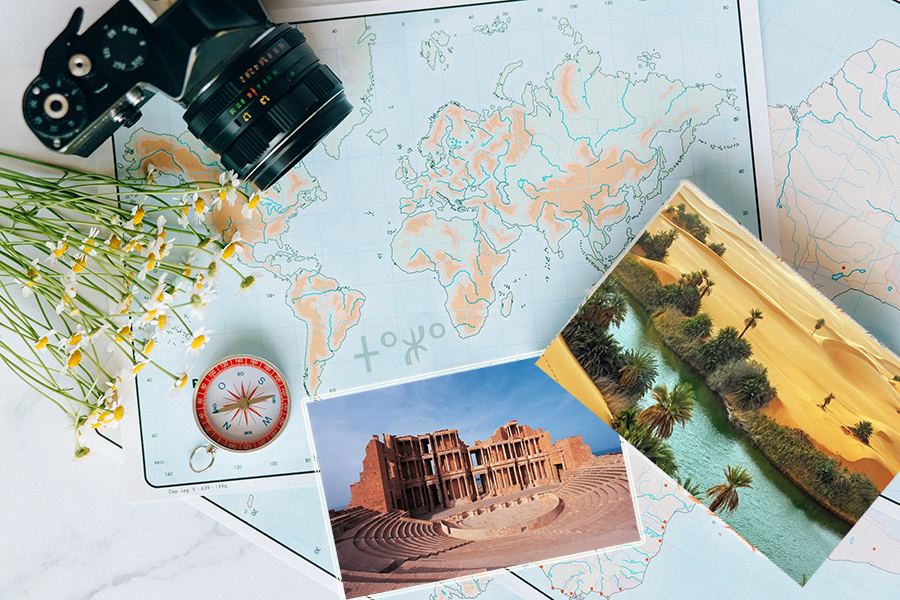 We can provide the following touristic transportation facilities:

Our staff is very experienced in Tourism field : Spoken languages are:
Tamazight, English, Arabic & French.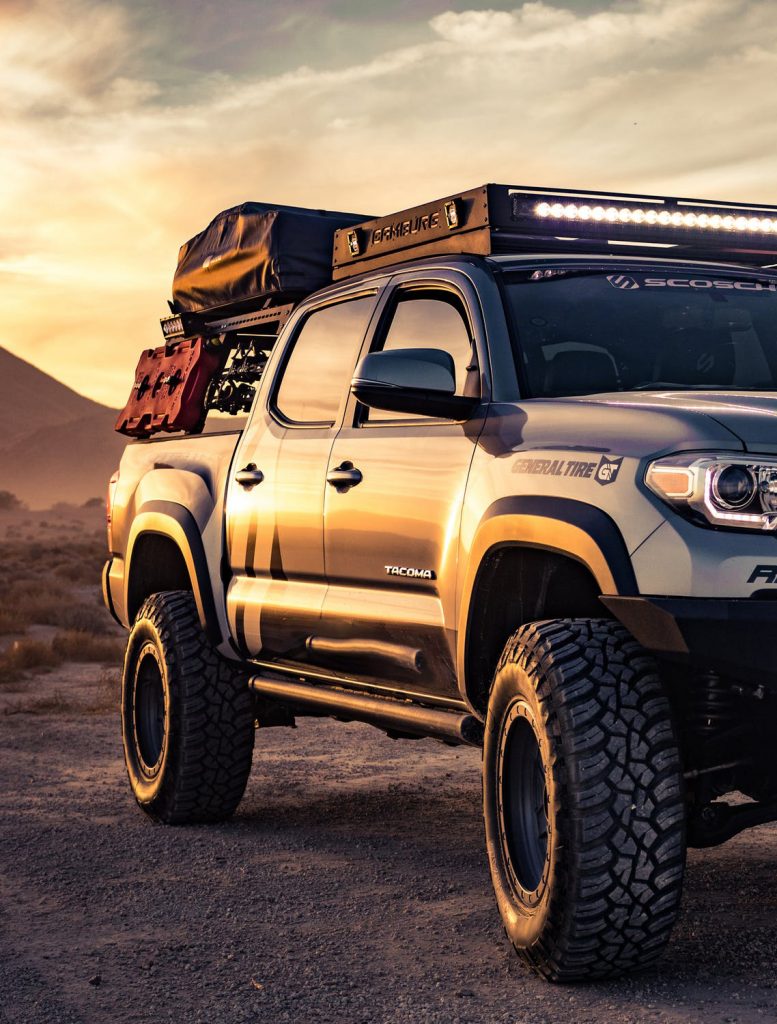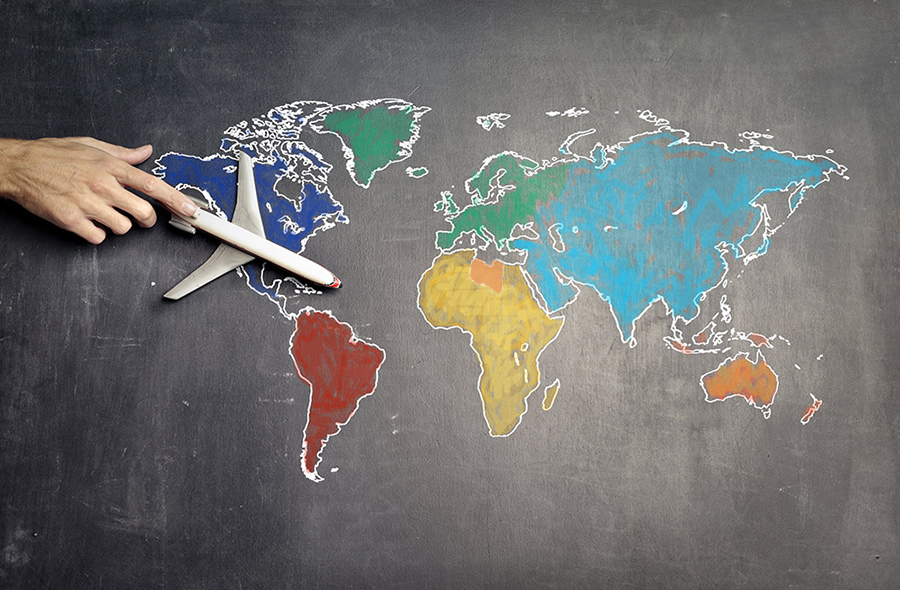 Libya
Libya, the fourth largest state in Africa, is located in North Africa and lies between latitudes 33°N and approximately 20°N and longitudes 20°E and 25°E. It possesses a Mediterranean coastline of approximately 2000 Km in length. It is bordered by Egypt to the east, Sudan to the southeast, Chad and Niger to the south with Algeria and Tunisia to the west and northwest respectively…Read More